Workshops, Inc.'s Response to COVID-19
Workshops, Inc. is  committed to helping stop the spread of COVID-19 and to the health and safety of our staff, employees and persons served. Our facility has been closed for all services since March 16, and we will remain closed until at least April 20. This includes job readiness classes, vocational evaluations, intakes, and other services for persons referred by ADRS and/or DHR. Unless otherwise instructed your supervisor, employees and staff should report to work as usual. Check here and on our Facebook page for updated information.
Stay safe and healthy! We look forward to getting back to doing what we do best - helping people reach their highest vocational potential.
Cornhole Cup Scheduled for March 21 is postponed!
Because of the potential for the spread of COVID-19, we are postponing the Cornhole Cup. When we have a new date, we will post it on social media, send an eblast, and put the new date here on our website.
Thank you for understanding!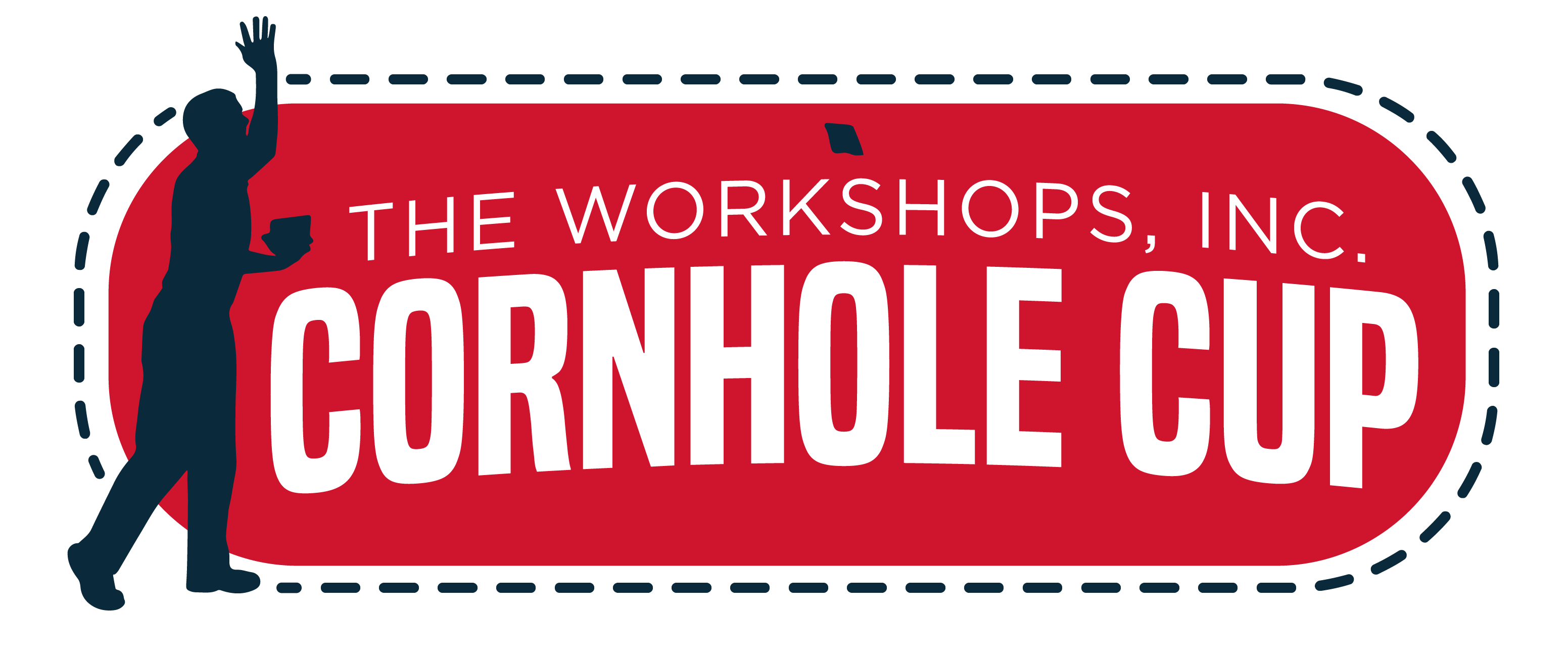 It's Time for Cornhole Cup 2020!
Cornhole Cup 2020 will be on Saturday, March 21 at Cahaba Brewing!  
Registration is open! You can register online here with a credit card, or the day of with cash, check or credit. Registration for the Social division ends at 1:45; play starts at 2. Registration for the Competitive division ends at 4:45, play starts at 5.
Plenty of fun even if you don't play! Support Workshops, Inc. while you enjoy some great local craft beer by bidding on items in our Silent Auction and buy some chances for a Yeti filled with adult beverages!
Regions Team and their Cheering Section

You can play as a Social team, or Competitive

Enjoy our Doggy Photo Booth
---