---
We're looking for a Program Specialist II
Workshops, Inc. is looking for someone to join our Programs team. The job requires a Bachelor's degree is a related field, preferably a Master's degree plus at least 2 years experience in vocational rehabilitation, rehabilitation counseling, job development or closely related field. A full job description, plus how to apply, is here.
Avondale Mercantile
---
Would you like to purchase some of our all-natural sprays made here at Workshops Inc.? We are proud to to now be able to offer you an option to purchase our products online and come pick them up. We want to make sure you have the ability to get refills as soon as you need them!
---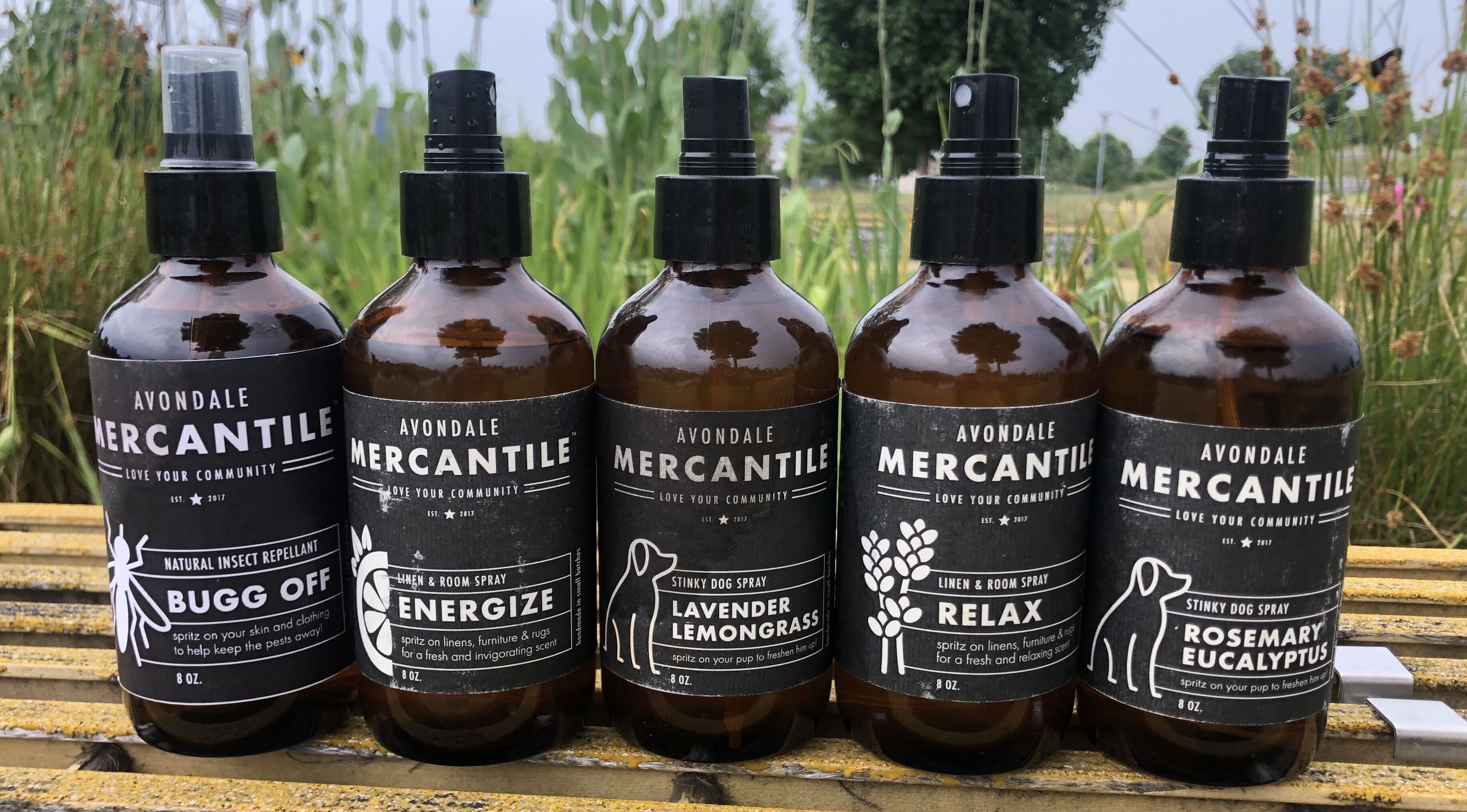 Workshops, Inc. offers local outsourcing solutions across all industries and businesses. With an available work force of enthusiastic associates, we handle the assembly, packaging and fulfillment needs of local companies so that they can maximize profits and achieve scale on a cost-effective basis.
But why tell you when we can show you? This video will tell you all about it!
---
Your Outsourcing Solution!