Outsourcing Solutions
In today's work environment, every dollar counts, and local outsourcing is one tool available to management to maximize turnaround time and profits.
With an available work force of up to 100 people, along with close supervision and quality assurance, Workshops has the ability to meet virtually any outsource requirements of routine or low-skilled tasks, including:
Kitting
Hand assembly
Packaging
Collating
Mailings
Flat & Saddle Stitching
Counting
Stuffing
Order Fulfillment
Sorting
 And more! Just ask.
Each year Workshops, Inc. serves about 350 business customers, providing valuable people-power to help these companies succeed.
 For more information or a quote, call Kathy Dunn at 205-592-9683, ext. 241 or email her.

Companies that outsource work to Workshops gain these benefits and more!
Improved Focus On Core Activities
Reduced Overhead
Competitive Costs
Exceptional Quality
Timely Service
Improved Image in Community
Using Workshops as a solution to your business challenges is a clear demonstration of active support within our community.We proudly advertise our customers in our electronic and paper communication mediums. We also provide advertising and marketing materials to our customers for them to demonstrate to their customers their community support and willingness to help persons with disabilities.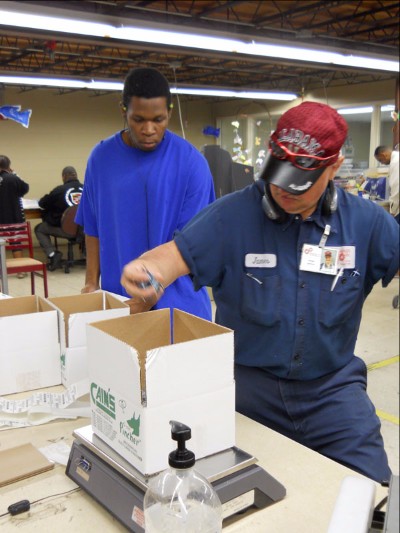 From Our Customers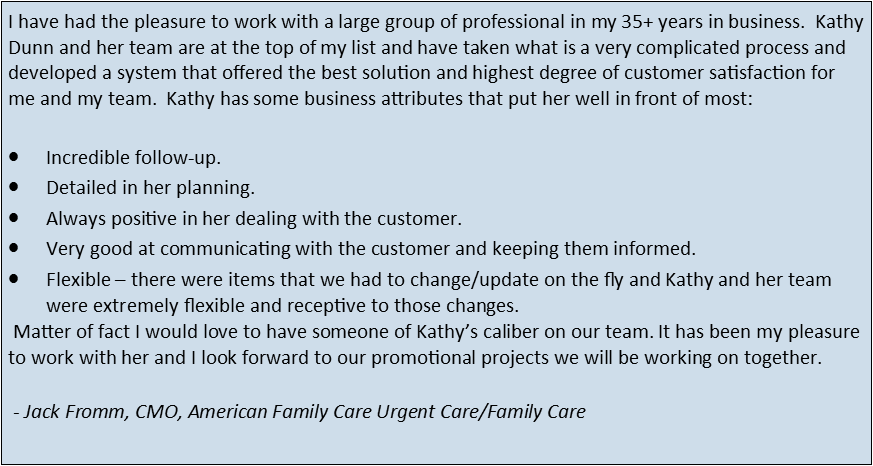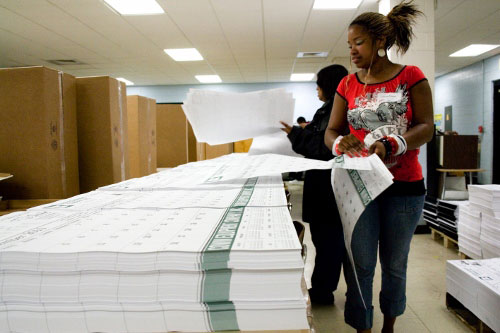 Thank you to our business customers!