Events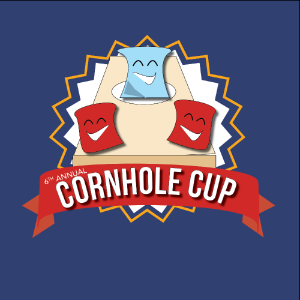 Cornhole Cup 2017, put on by Workshops, Inc.'s Junior Board and organized by Cornmhole Master Extraordinaire Matt Hageman, is in the books. The Tournament moved to Cahaba Brewing, just up the street from Workshops. In addition to the lively (and loud!) competition, the Junior Board put together a Silent Auction to add to the fun. 
The 2017 Cornhole Cup raised over $10,000 to help Workshops, Inc. help people with disabilities.
Announcing . . . 
Cornhole Cup 2018!
Mark your calendar for Saturday, May 19, 2018 for the return of Workshops, Inc.'s Cornhole Cup Competition! This year's event chair is Leroy Abrahams of the Workshops, Inc. Junior Board and Matt Hageman is again organizing the competition portion. 
Place: Cahaba Brewing 4500 5th Ave S, Birmingham, AL 35222
Time: TBD
We will be sending out information about sponsorships and teams as it become available. If you are interested in being a sponsor, or in being part of the competition, contact Mary Hendley at mary.hendley@workshopsinc.org