Cornhole Cup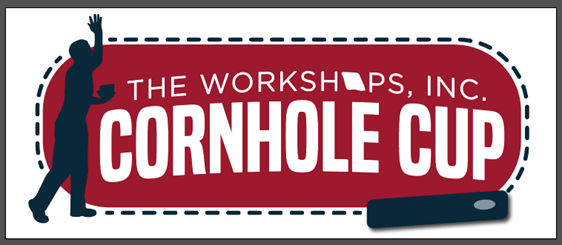 Mark your calendar! Cornhole Cup 2019 will be on Saturday, March 2. For the third straight year, it will be at Cahaba Brewing. 
Social teams start playing at 2; competitive at 6. Every player who signs up - social or competitive - will receive 1 drink ticket redeemable for one of Cahaba Brewing's great brews.
Want to play? Click here to register!
Want to be a sponsor - putting your product or services in front not just the folks playing, but everyone at Cahaba Brewing, plus multiple social media mentions? Click here to see the levels and how you can be part of the fun!
From the 2018 Cornhole Cup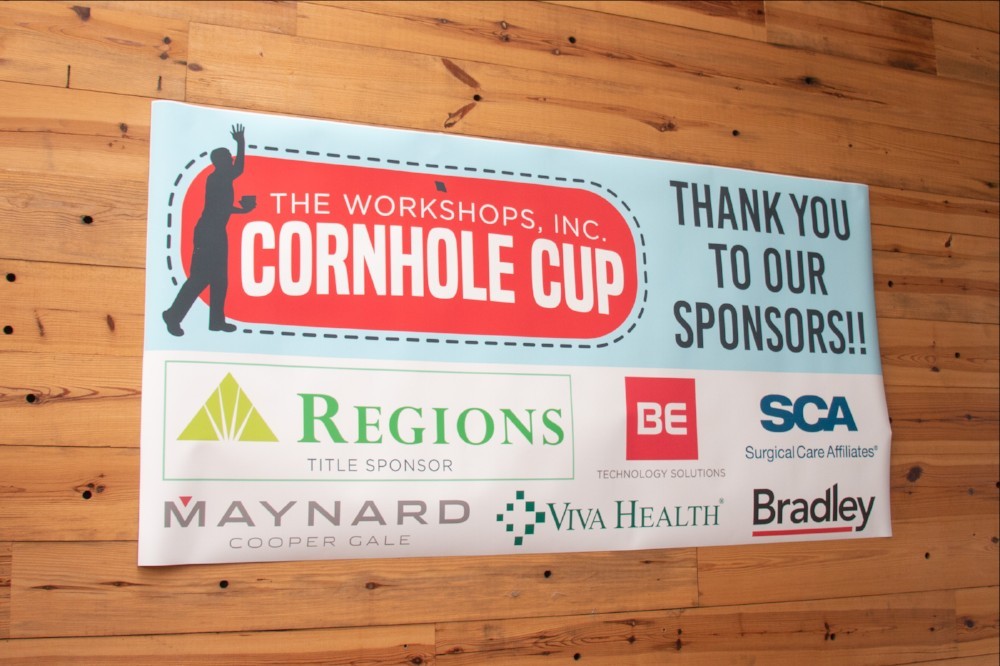 Let the Games Begin!

The Anonymous Cornholer

Getting Serious . . .

One of the Regions Teams

The Winners!

Father & Son Team of Van & Derek Williams

2nd Place - Competitve

Gordon Johnson & Michael Williams - Team Cornholio

Social Team #1 - with "Trophies!"

Social Team #2 with "Trophies!"

Other activities . . . The Spirit Chest!

More activities . . . The Wine Pull

An important activity . . . hanging out!

Sell Those Keys!

Another unsuccessful try . . .

The Winner!!!