Cornhole Cup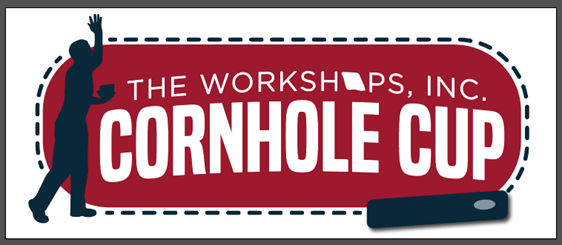 Our annual Cornhole Cup 2020 is already beginning to be planned. Get ready for more information to follow on when and where!
Check back soon if you want to play or become a sponsor for our event!
From the 2018 Cornhole Cup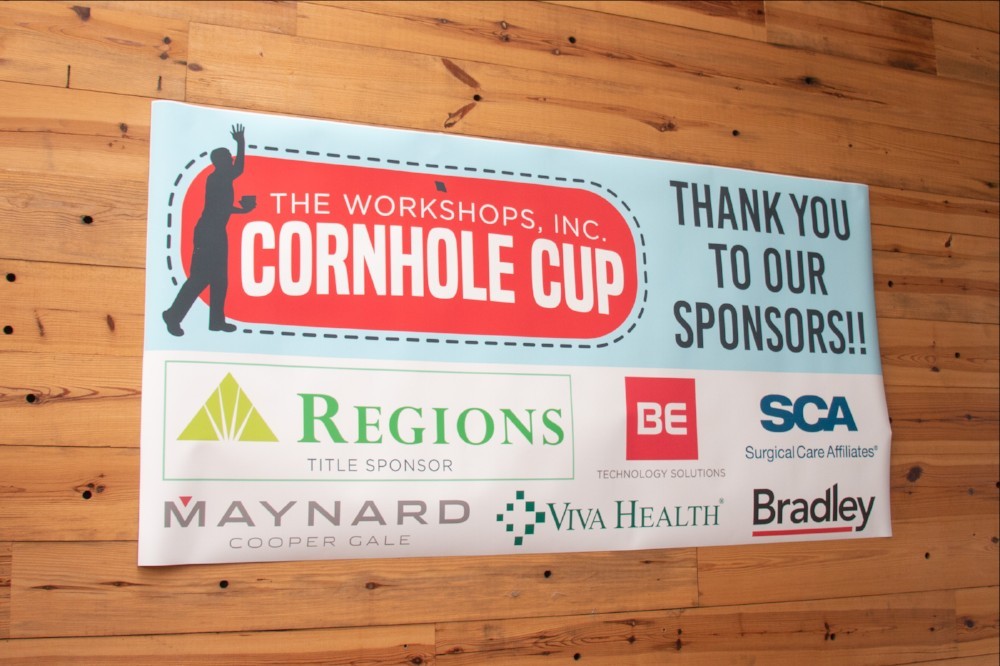 Let the Games Begin!

The Anonymous Cornholer

Getting Serious . . .

One of the Regions Teams

The Winners!

Father & Son Team of Van & Derek Williams

2nd Place - Competitve

Gordon Johnson & Michael Williams - Team Cornholio

Social Team #1 - with "Trophies!"

Social Team #2 with "Trophies!"

Other activities . . . The Spirit Chest!

More activities . . . The Wine Pull

An important activity . . . hanging out!

Sell Those Keys!

Another unsuccessful try . . .

The Winner!!!