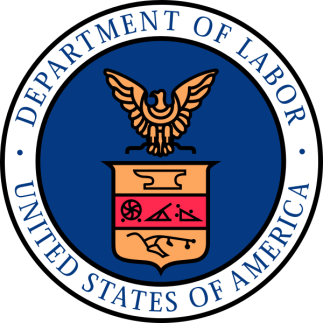 The Senior Community Service Employment Program (SCSEP) is a community service and work-based job training program for older Americans. Authorized by the Older Americans Act, the program provides training for low-income, unemployed seniors.
---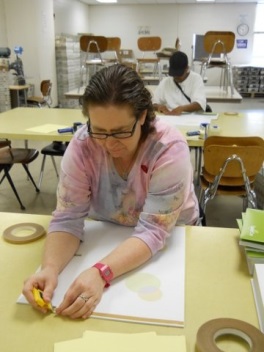 Who is Eligible?
Participants must be at least 55, residents of Jefferson County, unemployed, and have a family income of no more than 125% of the federal poverty level. Enrollment priority is given to veterans and qualified spouses, then to individuals who are over 65, have a disability, have low literacy skills or limited English proficiency, reside in a rural area, are homeless or at risk of homelessness, have low employment prospects, or have failed to find employment after using services through the American Job Center system.
---
How Does it Work?
SCSEP participants gain work experience in a variety of community service activities at non-profit and public facilities, including schools, hospitals, day-care centers, and senior centers. The program provides over 40 million community service hours to public and non-profit agencies, allowing them to enhance and provide needed services. Participants work an average of 20 hours a week, and are paid the highest of federal, state or local minimum wage. This training serves as a bridge to unsubsidized employment opportunities for participants.
---
Why Seniors?
By 2020, it is estimated that workers 55 and over will make up 25% of the U.S. civilian labor force, up from 13% in 2000. In addition, individual workers are tending to remain in the workforce longer and retire later. The number of workers over the traditional retirement age of 65 is seeing a marked increase, and it is projected that they will make up more than 7% of the American labor force by 2020. Employers rate older workers high on characteristics such as judgment, commitment to quality, attendance, and punctuality.
---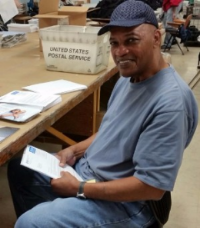 Interested?
Contact Amanda Cariglino, Director, Senior Employment Program. Amanda.Cariglino@workshopsinc.org 205-592-9683 ext. 291