Workshops, Inc.'s Youth Transition Programs
Workshops, Inc. provides a variety of services - in schools, at Workshops, Inc., and in the community - to assist youth with identified disabilities to transition from school to the workforce. Below are descriptions of each of our services.
If you would like more information about these services or wish to recommend students, contact Liz Farris at 205-592-9683 ext. 255.
---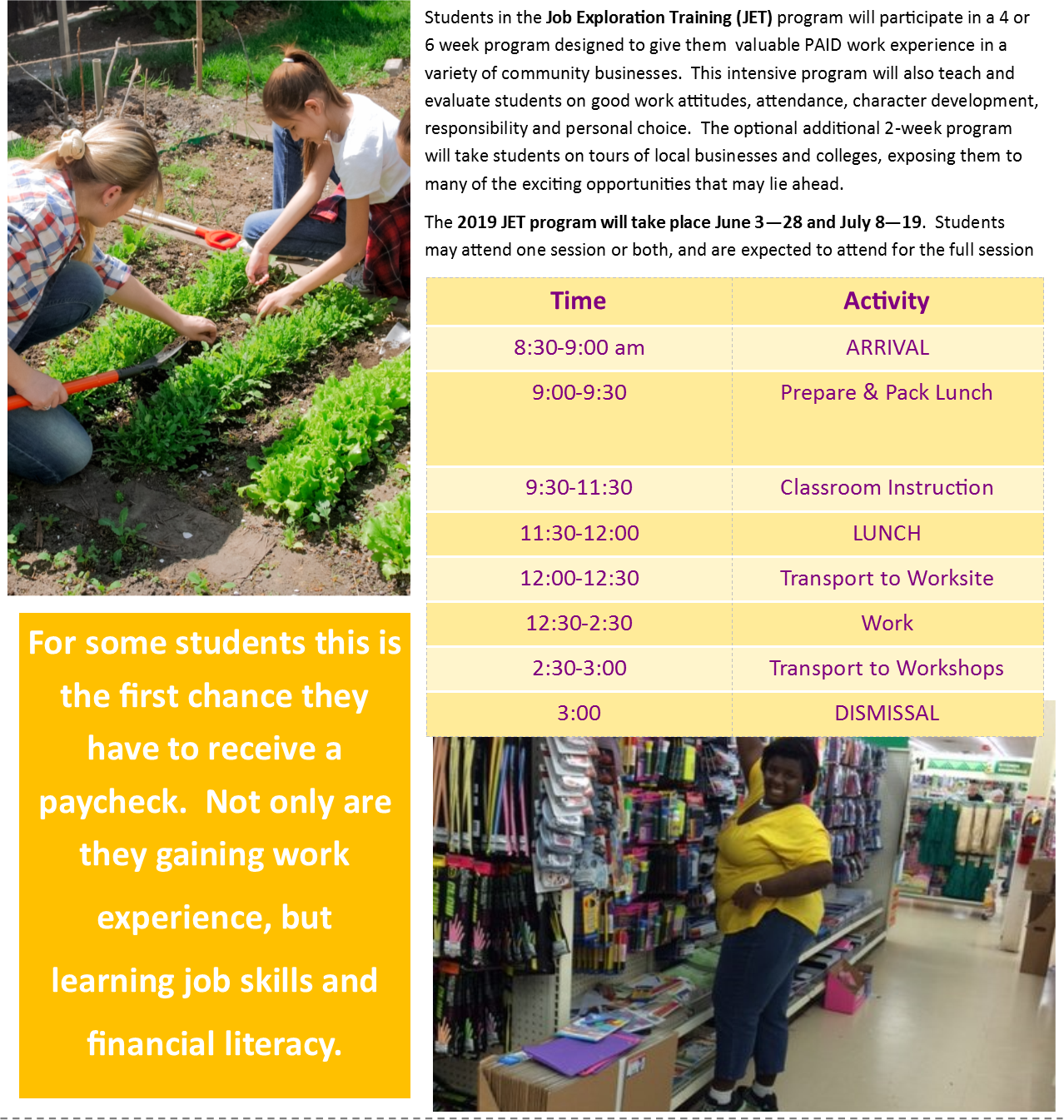 ---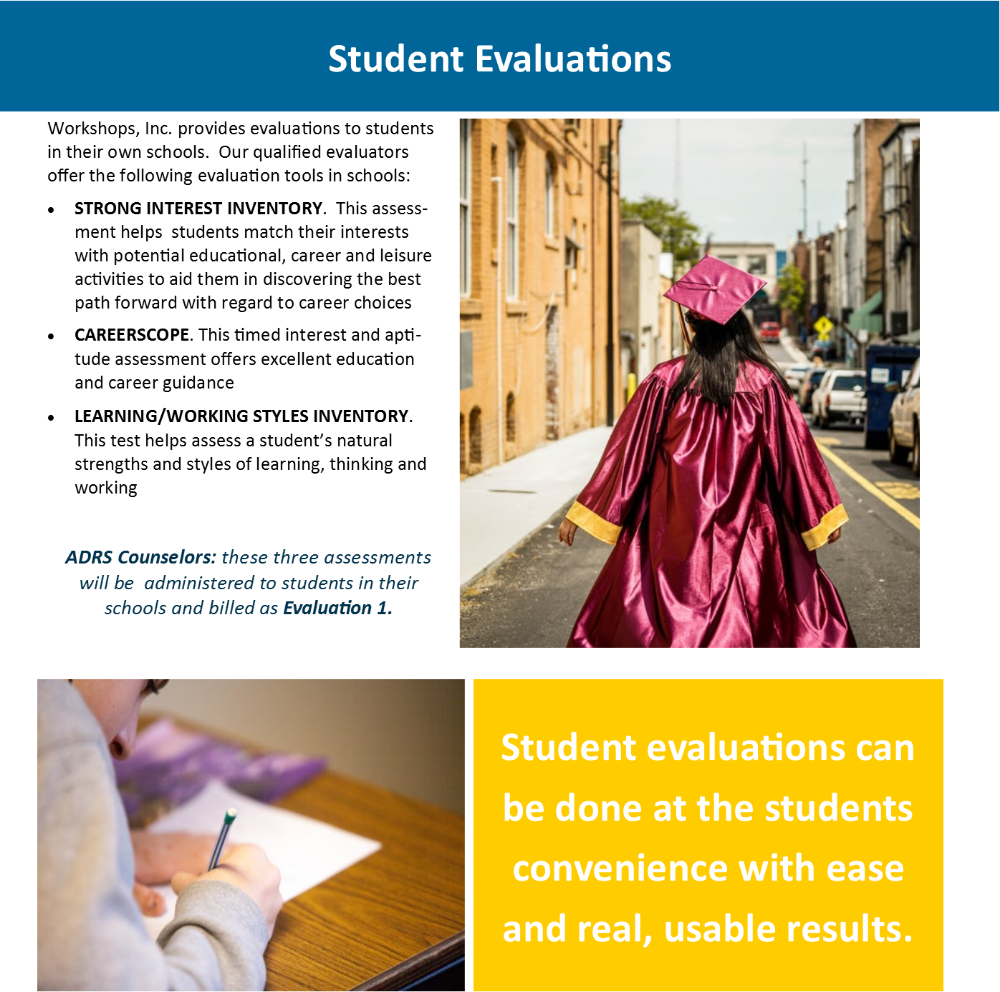 ---